Leng came for eye examination, she sees fine with her existing glasses of 2 years with no complaint.
Examination showed:
R: -3.50/-1.50×20
L: -4.25/-1.50×160
There is a slight increase in Leng's astigmatism, but when we let her compare between new power and her old power, she said old power is more comfortable & still seeing the optimum smallest line on chart. So, we will let her maintain her old power. Her astigmatism is higher prompting us to ask whether or not she finds her eyes are itchy and she wants to rub her eyes always. She said she does not really rub her eyes but she does feel her eyes are itchy sometimes. Microscope examination showed that she has bumps underneath her eyelids, this indicates allergic reaction. In events of itchiness, we can use non-preserved artificial tears so that eyes are more comfortable instead of rubbing them. We can also do cold compression, in which we dip a towel into cold water and rest it on our eyes for a few minutes to relieve itchiness.
Leng has a few pair of glasses.. each pair is for specific, designated use. This transparent frame of Marvdlas gives her the chirpy, lively look, to spice up her casual, moody days when she does not want to wear her contact lens/for-work glasses rather.. just be in the mood… while not in a too playful presentation. This is what girls are, very much in our rhythm & mood with standard & expectation, that brings out the best in us. Whoops I'm an aunty.. not a girl already! LOL
Pairing with a good pair of lens of Nikon Single Vision lens giving a thinner & lighter lens, ensuring a comfort wear throughout your day. You do not want to be pushing your spectacles up your nose every now & then in your fantabulous mood❤️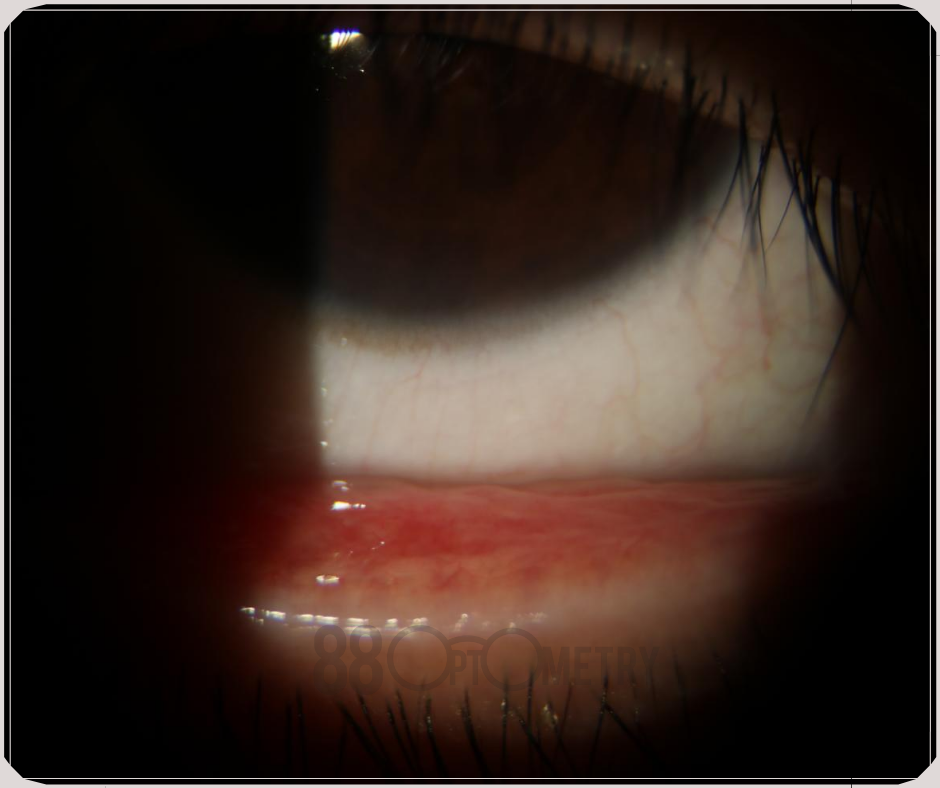 Thank you Leng for your trust & support!?