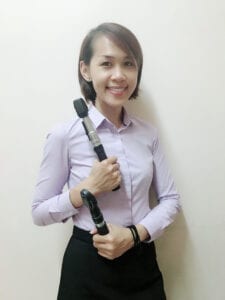 registered with Malaysian Optical Council (MOC)

Bachelor of Science in Optometry (NIOS), the academic arm of the Tun Hussein Onn National Eye Hospital (THONEH)*

She has special interest in children eye care. As both her daughters wear glasses since young, she is passionate in caring for vision of all children.







Get To Know Your Optometrist


Chaw optometrist tenders her eye services with heart, striving to optimally improve & monitor vision of all whom she comes across. She promises to do her best to serve the community as she believes in making lives better every day.. "otherwise, what's the purpose of living?" Leading a simple life with her two adorable girls, she works hard & enjoys going out for eye screening (to take breath away from optical shop). She loves meeting optimistic people discussing creative ignition / transformation on how eye care can reach out to everyone. A social & book nerdy loving inspiring & empowering non-fiction at this point of time.. while falling in love hearing podcast on how speakers relate to meaning of life as she stumbles upon hers, making sense of what it is all about.

"Try to be useful..... it's very hard to be useful" - deep, meaningful words by Elon Musk (from Lex Fridman's podcast)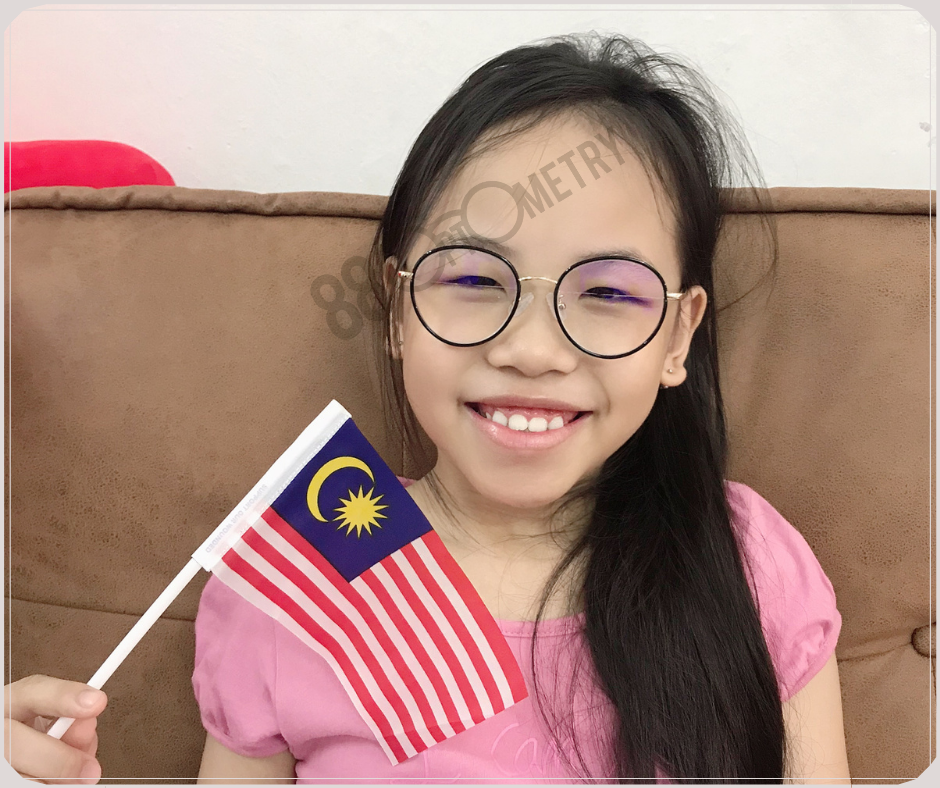 OUR APPROACH
ON CHILDREN EYE CARE
For children, periodic eye examination (every 6 months) is the key to monitoring their vision ensuring optimum vision as they grow up.

All children are recommended to go for cycloplegia (put eye drop to paralyse the eyes' muscles temporarily) to get the true eye power.

However, in event that your child is unable to instill the eye drop or has contraindication to instillation of eye drop, we will use alternative cycloplegia method (no eye drop needed) to get the eye power.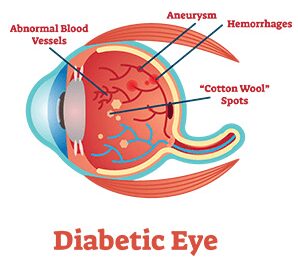 OUR APPROACH ON DIABETIC RETINOPATHY
For newly-diagnosed diabetic patients, we want to see them periodically so that we can pick up the first sign of diabetes affecting the eye.

All diabetic patients are recommended to go for dilated eye examination (put eye drop to dilate the eye) annually to document their eye photo in order to monitor the progression of diabetes affecting the eye.

(1) Diet control (2) Taking your medication as prescribed and (3) Regular exercise are the keys to keep Diabetic Eye Diseases at bay.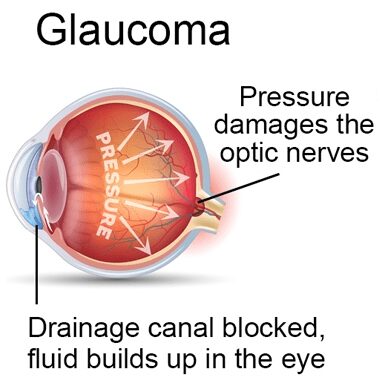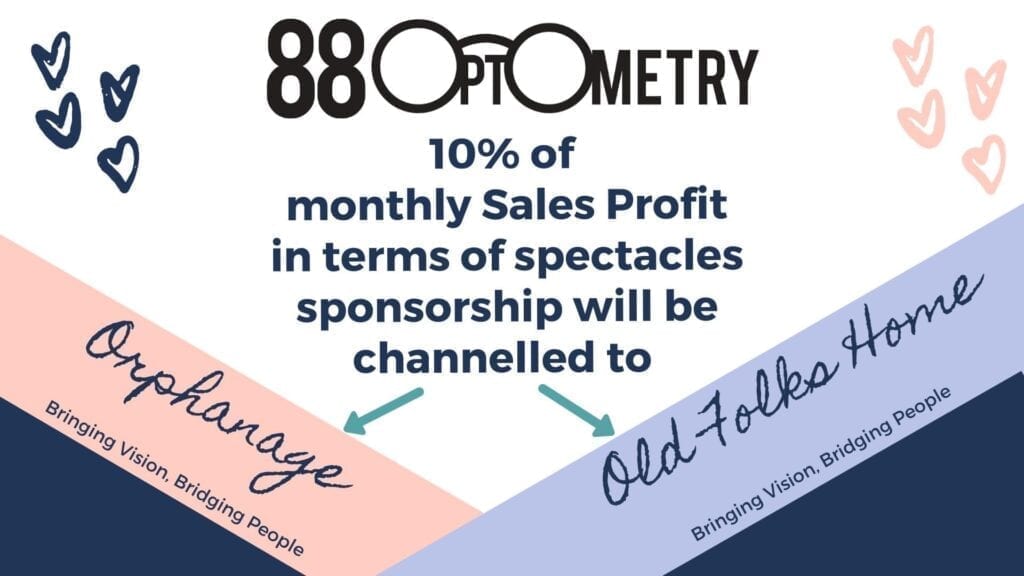 With the mission and vision of
88 Optometry
"Bringing Vision, Bridging People"
we will channel our monthly 10% of Sales Profit
to the nearby orphanage or old folks home.
Thank you for the trust & support to all our valued customer friends in making this happen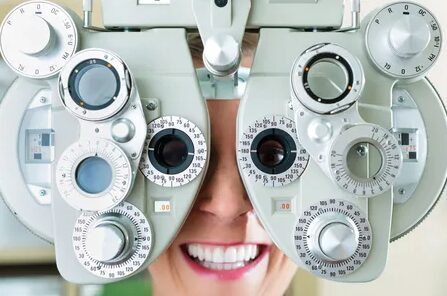 VISUAL ACUITY TESTING
to monitor your vision and the prescription of your eye glasses for optimum vision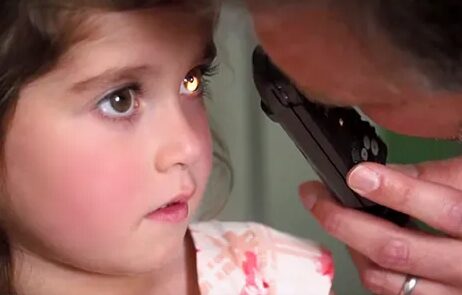 SCREENING & CONSULTATION
Myopia Control for Children | Myopia Control for Adult-onset Myopia | Diabetes eyes | Cataract eyes | Glaucoma eyes | Age-related Macular Degeneration (ARMD) | Colour Vision Deficiency | 
Computer Vision Syndrome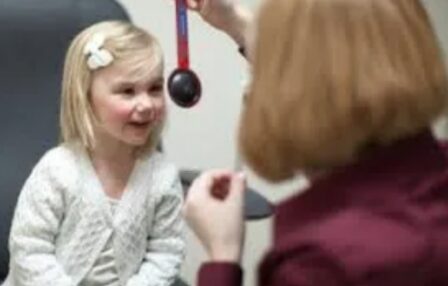 STRABISMUS & AMBLYOPIA SCREENING
to detect strabismus or crossed eye (mata juling) that may result in the eye losing its functional and visual ability leading to amblyopia/lazy eye (mata lemah) and to monitor the eyes' alignment
STEREOPSIS TEST
to detect problem arising from the inability of 
both eyes to work together that may result in 
double vision and to monitor the eyes' 3D vision
ACCOMMODATION TEST
to detect weakness or malfunction in the eyes' 
muscles that may result in blurring of vision and 
to monitor the integrity of the eyes' muscles
SOFT/HARD CONTACT LENS 
FITTING
to assess contact lens fitting and prescribe soft 
or rigid lens accordingly
VISION THERAPY
to prescribe and monitor visual therapy for 
amblyopia, vergence or accommodation anomalies
MOBILE OPTOMETRY 
SERVICES
to reach out to those who have mobility issues 
or inconvenient to come by
SPECTACLES DISPENSING 
AND ADJUSTMENT
to advise suitable frame and lenses based on 
your needs, lifestyle and preference
PATIENT EDUCATION
to advise and establish proper visual hygiene 
for optimum eye health